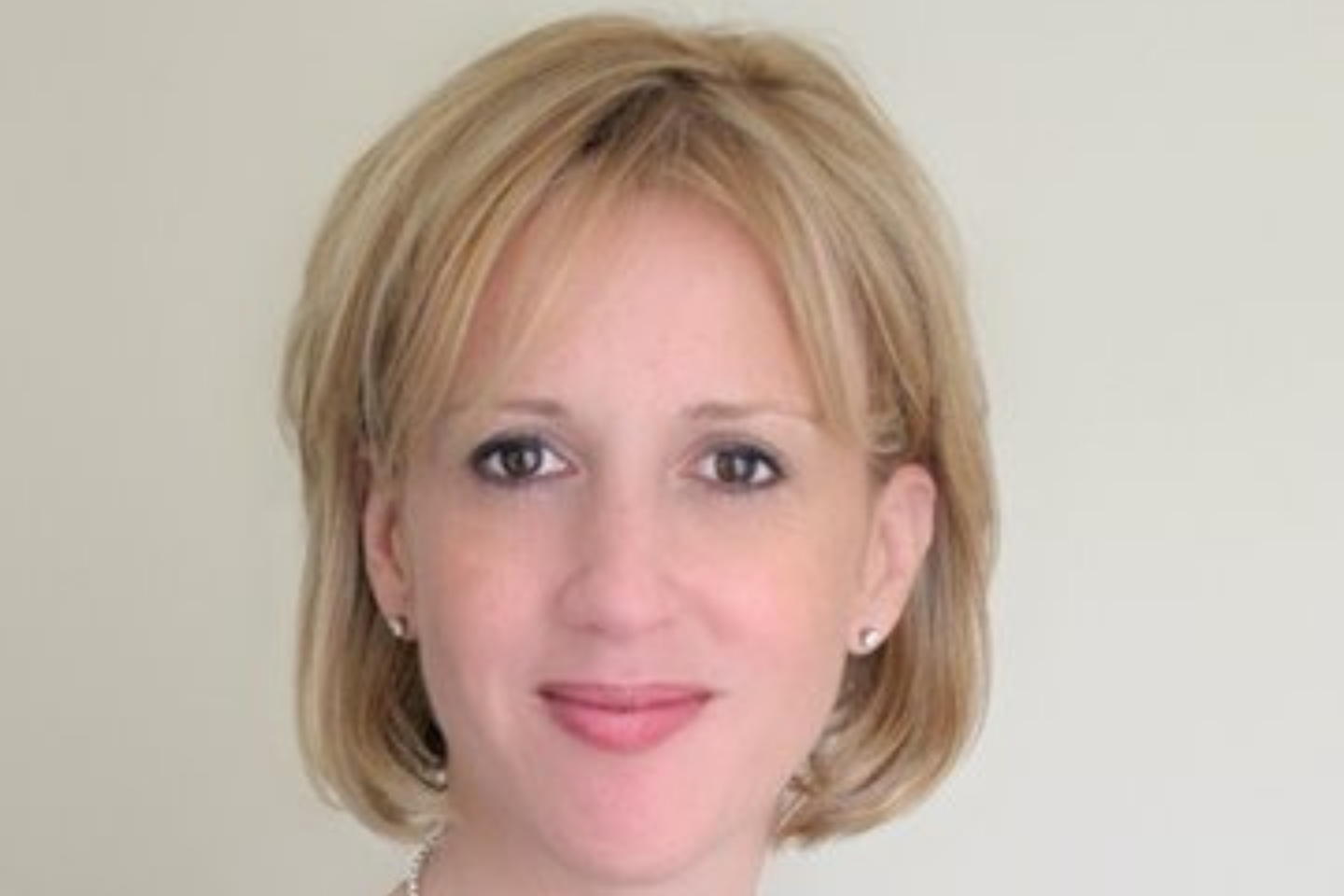 In 2017 Margarita Knibbs became one of the first people in Europe to be offered tattoo and mark-free radiation therapy.
Traditional radiation therapy requires patients to receive small, often permanent tattoos on their skin to help position them for treatment. Surface Guided Radiation Therapy (SGRT) uses 3D stereo camera units to monitor a patient's skin surface in real-time and compare it to the ideal position with sub-millimetric accuracy. This ensures radiation is delivered only when a patient is correctly positioned and eliminates the need for tattoos and other permanent marks.
Four years after receiving her historic treatment (at a GenesisCare clinic in Nottingham, UK), Mrs Knibbs shares her thoughts on her journey and the lessons she's learned:
"It was fantastic to be given the opportunity to receive tattoo-free radiotherapy. As you can imagine, it's all a bit of a blur when you're told you have cancer. The first thing you do is, you really just put your trust in the clinician and in the cancer centre.
Professor Chan, my oncologist at GenesisCare was very excited to introduce this new technology and the option to go without tattoos. And me, as a patient, all I could do is hang on his every word. When you are facing a lot of surgery and treatments and you hear that you won't need permanent tattoos, it becomes just a little ray of sunshine in a difficult time in your life.
I knew I'd have scars from the lumpectomy and I just wanted to get on with my life as much as I could and I didn't want to look in the mirror and have to see tattoos as another reminder of breast cancer for the rest of my life. My scars were fading and without tattoos it was good to know that my body would recover to as close as its normal state again.
I work for a medical pharmaceutical company on projects to help with blood cancers, but up until I was diagnosed, I didn't know an awful lot about breast cancer treatment. I did know that you would have to be tattooed. In my head, along with removing the lump, I assumed and was prepared for having these permanent marks on my body. That in itself is quiet a scary thought, but of course, you'll do anything to save your life, so I accepted that there would be tattoos involved.
Then when I was told I was going to be the first person in Europe to have this surface guided radiation therapy treatment and that it meant I didn't have to endure tattoos, I was relieved but I also felt like it meant that I was getting really precise treatment.
It was good to know that the technology around me was really precise and was able to deliver the radiation to exactly where it needed to go. It made me realise that I was getting state of the art treatment. I had true precision radiotherapy.
It's great hearing that there are now 100 tattoo and mark free centres in the world and that this has happened over just four years –I know the dates exactly because I've just had my 4-year check-up. I'm doing really well and I'm very thankful for having had access to this technology. I think it helped save my life.
I think it's an amazing start, but also, when you think about it, 100 doesn't seem like a lot – we still have a long way to go. I think everyone should have access to this. To think some patients are still being tattooed is crazy. It's an old-fashioned technology. By this time next year, I feel we should be at 200 sites or more -– that would be fantastic.
My advice to any clinic that isn't offering tattoo-free treatments is: talk to your patients. Ask them. Put yourselves in that patient's position. Think how you'd feel if you had cancer and you had to go through surgery – would you prefer having a tattoo or not having one?
The answer is easy and I think everybody should be given that choice. The technology is there and it should be available to everyone."